August may have 31 days, but that doesn't stop it from being the month of the year that seems to pass by the quickest. The takeaway for hosts and hostesses everywhere? The time is now to start planning your Labor Day festivities. Let's take a closer look at why Labor Day is worth celebrating, along with several tips for making it your best summer send-off yet.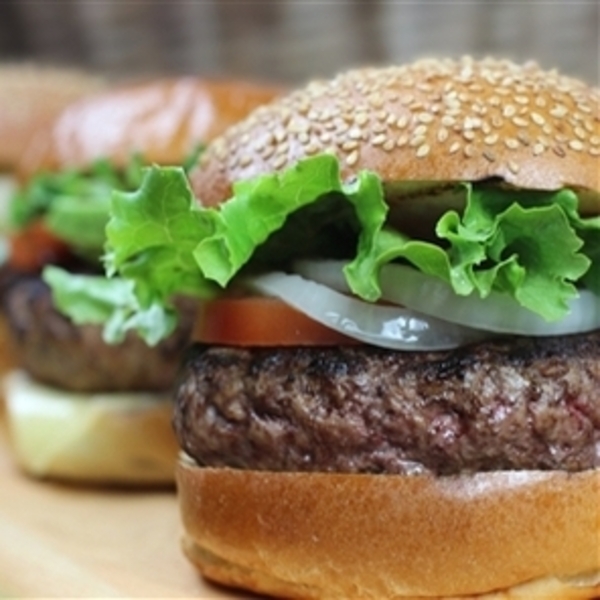 Burgers and Labor Day are a classic combination.
The 411 on Labor Day
Labor Day is one of the year's most popular occasions for gathering with friends and family members to share in terrific food and equally terrific company, but many people know very little about what they're gathering together to celebrate.
Think Americans work hard today? Think again. While conversations often focus on the fast-paced, busy working lives of modern Americans, few people realize that their ancestors actually put in longer, harder days. In fact, at the height of the Industrial Revolution in the late 1800s, Americans not only regularly toiled through 12-hour days, but also typically clocked in at full, seven-day workweeks — all just to eke out what was barely a living.
The idea of a "workingmen's holiday" was formed in response to this demanding labor schedule. And while the inaugural Labor Day was observed in New York City in 1882, it took Congress more than a decade to actually legalize the holiday in 1894 to be observed every year on the first Monday of each September. And while we may now think of Labor Day primarily as a chance to grill something tasty, the holiday's establishment is actually considered a landmark moment in American labor history and today commemorates the many contributions the country's workers have made through the years.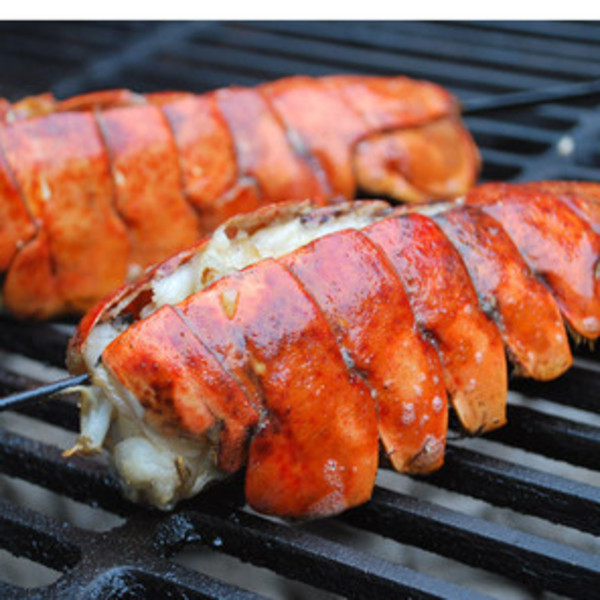 But lobster will wow 'em at more 'luxe celebrations.
Three Top Tips for Planning Your Labor Day Party
There are a few simple things you can do to plan a Labor Day party that your guests will still be talking about by the time next September rolls around. Read on for three Labor Day party planning tips:
1. Start Early
The first weekend of September is one of the year's busiest. If you want your party to make its way onto the calendars of your nearest and dearest, make sure to get the word out about your bash. While paper invitations work for larger, more formal events, e-vites and Facebook events are percent for more casual gatherings.
2. Think Up a Theme
Want to distinguish your fete from the pack of also-rans? A good theme can help you organize a truly unforgettable event. While patriotic is always popular, why not go with a "White-Out" concept — an idea borrowed from one of the rap world's most famed fashionistas. Whether or not you hold fast to the no-white-after-Labor Day rule of etiquette or live to break it, welcome your guests to wear all of their favorite white clothing before they have to pack it all away until May.
3. Maximize Your Menu
Labor Day is all about taking the day off from working. So do you really want to spend it slaving in the kitchen? Instead, order up your party food online — from grilling season greats to sweet treats — including gourmet ice creams, custards, and sorbets. Your guests will go home well-fed, and you won't need to take a vacation day on Tuesday to recover!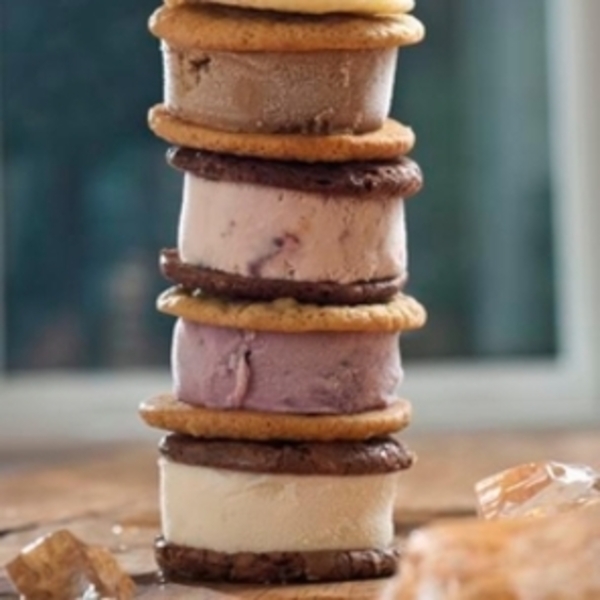 Lemon cardamom and peppermint chocolate? Not your grandmother's ice cream sandwiches.
With the summer of 2016 is quickly coming to an end, here's the big question: Are you going to close out the season in style? After all, P. Diddy's got nothing on you when you throw a Labor Day party incorporating these three tips and plenty of mouthwatering mail order food. Browse our flavorful barbecue, delicious bakery and dessert items, and much much more at FoodyDirect today.