As with many of life's best marriages, the transcendent combination of food and wine adds up to more than the sum of its parts. Unfortunately, many people become intimidated when pairing wine with food because of "the rules." The truth is that there are no hard and fast requirements when it comes to selecting the "perfect" wine for your favorite meals. Ultimately, the most successful selections are the ones which please your personal palate. Read on to learn about five delectable food and wine pairings to get you started.
1. Say Cheese
While the human palate can only distinguish between sweet, sour, bitter and salty, eating involves far more than these four distinct flavors. All of your senses add up to the complete eating experience, and wine can play a delicious role in this.
Consider the creamy, salty goodness of cheese. Delicious on its own, its decadence is enhanced by dry sparkling wines with just a hint of sweetness, which makes them an ideal complement to salty foods.
FoodyDirect's Sparkling Wine Collection is designed with exactly this in mind. These four succulent cheese choices, including Colston Bassett Stilton, Pyrenees Brebis, Brillat Savarin and Langres, are refreshingly enhanced by bubbles, while Castleton crackers and truffle honey are the perfect finishing touches.
2. Make Seafood Sing
Just as a squeeze of lemon or twist of lime can enhance the flavor of your favorite seafood meal, so can white wines. Look for those made in stainless steel containers, which contain flavor-heightening acidic undertones. Have some on hand to enjoy with your lobster, shellfish or even smoked salmon. if you've been waiting for the perfect pairing for those indulgent lobster feasts, look no further than an unoaked white.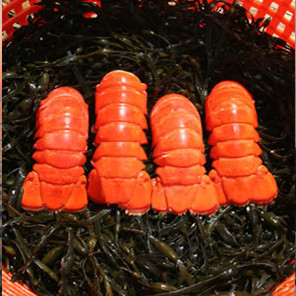 White wine and Maine Lobster — a marriage made in seafood heaven.
In short, if you can squeeze a lemon on it, an unoaked white is the perfect complement.
3. Cut the Spice
Low-alcohol, off-dry wines, such as Gewürztraminers, Rieslings, and Vouvrays are ideal for taming the heat in spicy dishes. When well chilled, the residual sugars in these whites counter the spice with just a hint of sweet. They are a great complement to spicy and exotic international flavors, such as Asian and Indian cuisine. Conversely, dry, full-bodied reds will exaggerate spicy flavors.
4. Meat and Greet
Perhaps the most commonly known pairing; there's a reason why red wines and red meat are typically enjoyed together. But why? Red wine contains oral astringents known as tannins which can be dry or rough to the palate. When consumed with foods with "slippery" qualities — typically those that are high in fat or saucy — the result is a contrasting sensation that cleanses the palate. So in this case, it's not so much about how the food tastes, but how it feels in the mouth.
From hearty sausages to seared duck, tannins enhance the entire eating experience. One particularly delicious combination? A fiery Cabernet Sauvignon partnered with a buttery steak, such as the 4 CA Reserve Filet Mignons from mail order food leader FoodyDirect.
Rich reds have the same effect when paired with hard cheeses, such as Gouda, Parmesan and Stilton.
5. Lighten Up
While it may seem natural to pair a sweet dessert with a sweet dessert wine, this can sometimes overwhelm the palate with sweetness. Instead, seek out a moderately sweet sparkling wine — Moscato d'Asti is a favorite of wine enthusiasts — to sublimely compliment everything from fruity desserts to caramel chocolate. Le Petit Mousse Chocolates 8 Piece Assortment includes delectable caramel flavors, such as salted, honey, orange blossom and vanilla bean. When paired with a semi-sweet bubbly, these flavors reach an entirely new level.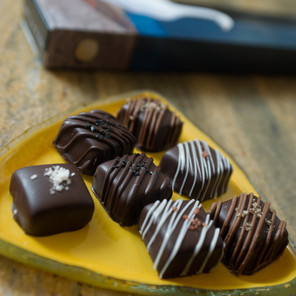 Add some fizz for a sublime selection.
While these pairings will get you started, the rest is up to you. Have an open mind, trust your taste preferences and learn as you go. Ultimately, there's no single perfect pairing; there are only endless delicious options waiting to be discovered.
Byline: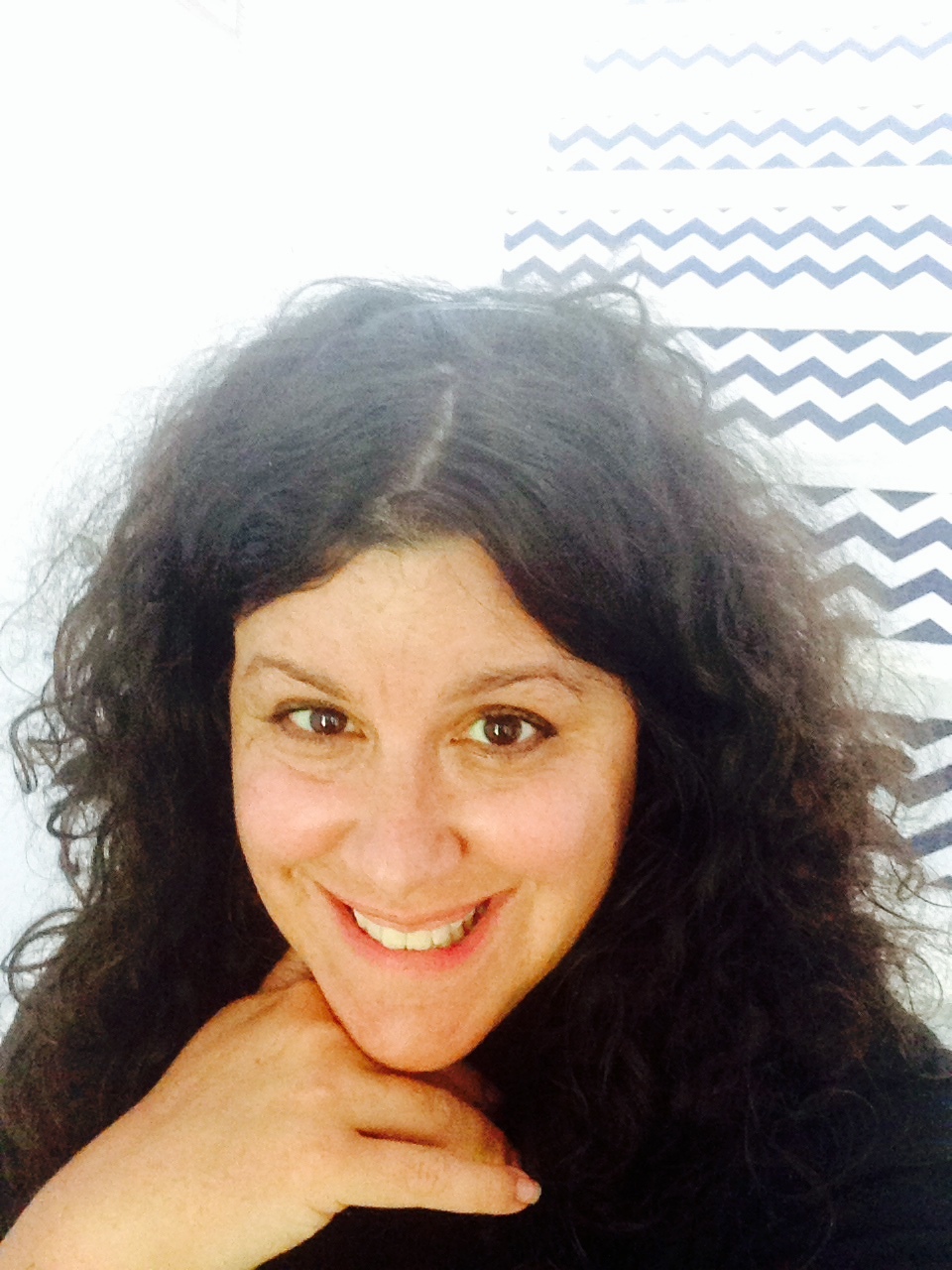 Joanna Hughes is a lover of all things food and wine, and enjoys creating new and exciting palette-pleasing combinations.