We've all heard the expression, "There's a lot of fish in the sea," but how often do we take this sentiment at face value when it comes to menu planning? Perhaps not enough. There's no better time to enjoy the extraordinary bounty offered up by American seas than during the lazy, hazy days of summer. Let's take a closer look at the many benefits of eating seafood, along with some simple tips aimed at helping you lead a fish-forward life.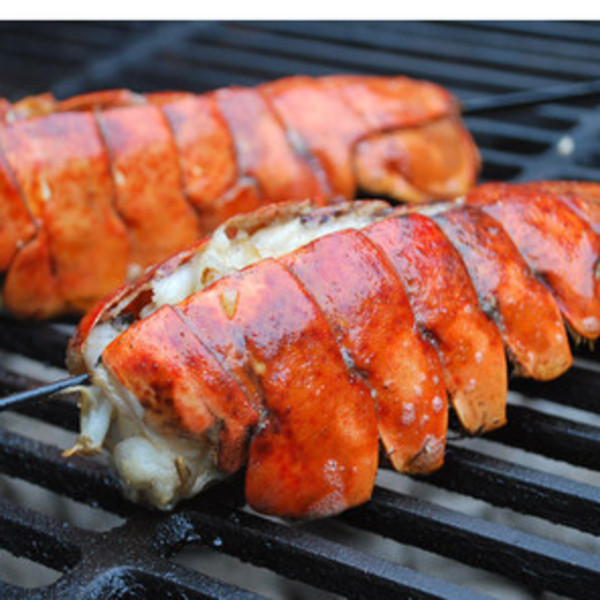 There's still plenty of time to get your grill on this summer.
Why Eat More Seafood?
Health experts agree that incorporating more fish into your diet — at least two servings a week — is one of the best ways to lead a healthier life. For starters, both fish and other types of seafood are rich in beneficial omega-3 fats as well as a number of other nutrients, including everything from vitamin D to protein.
From fighting heart disease to protecting the brain from age-related deterioration, the advantages of eating fish go on and on. Other scientifically-proven perks of consuming fish include preventing depression; reducing autoimmune diseases, such as Type 1 diabetes; safeguarding vision; improving sleep quality; preventing asthma in children; and even supporting the development of babies during their mothers' pregnancies.
Despite these many reasons to eat fish, the one topping our list may surprise you: It's delicious. In fact, one of the most amazing things about fish is its versatility. From moist and "meaty" swordfish to flaky, flavorful halibut, there are near-endless ways to cook, serve and enjoy the many different kinds of seafood.
Mail Order Foods, Seafood and More
Unfortunately, getting enough fish in your diet can sometimes be easier said than done. After all, how do you find the freshest, tastiest fish in a market saturated with inferior offerings? Lucky for you, the latest mail order foods take the guesswork out of the equation by delivering the country's very best seafood directly to your door.
Whether you're looking for ready-made meals prepared by some of the country's finest seafood purveyors or ready-to-cook fillets of swordfish, dorado, halibut, bronzini, mahi mahi, striped bass, salmon, red snapper, arctic char, or yellowfin tuna, you'll enjoy the highest-quality fish perfect for everything from pan searing and grilling to broiling and beyond.
What discussion of sublime seafood is complete without mention of succulent shellfish? Crab, lobster, scallops, oysters, clams, shrimp and other delicacies are all just a click away with mail order foods.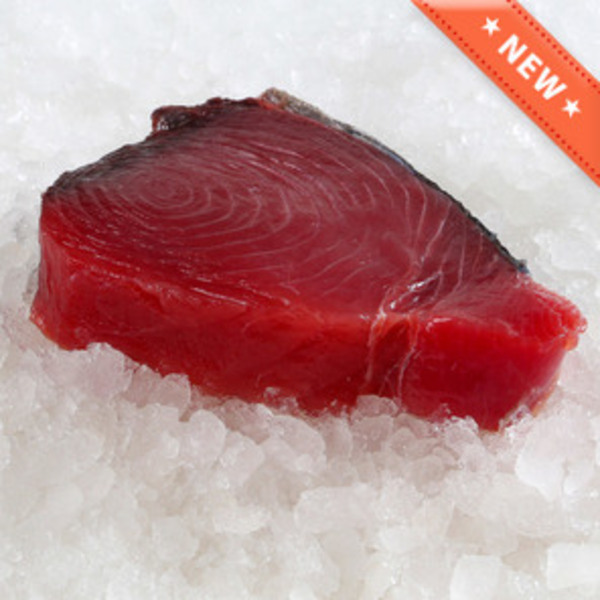 Sushi grade tuna, delivered to your door.
But why keep all of these beautiful benefits and this delicious decadence to yourself? Whether you throw a backyard lobster feast for your friends and neighbors to close out the summer in sophisticated style or send a surprise shipment of surf and turf, lobster white truffle pizza, Maryland crab cakes, or authentic gumbo to far-off loved ones, sharing seafood is an amazing way to show you care.
The truth is that there aren't many foods in this world as healthy and delicious as seafood. So why wait another second to start reaping all of the beautiful benefits of cooking and eating more fish? Shop foods, food gifts, and more at FoodyDirect today and get your fish on before the summer is over.