Yogi Bear might not have been the smartest ursine around, but he knew a good thing when he saw one. Yes, we're talking about picnics — specifically pic-a-nic baskets loaded with all kinds of delicious, irresistible sustenance suitable for a leisurely afternoon of lawn lounging.
Unfortunately, packing a picnic can sometimes be harder than it looks. (A fact which you already well know if you've ever packed one poorly.)  Luckily, there are some ways to pack a picnic basket of which Yogi would approve. Read on for five tips aimed at helping you take your picnic to the next level — with a little help from gourmet mail order food, that is.
1. Plan ahead.
From tablecloths (red-checkered optional) and roomy blankets to food and utensils, many components go into preparing a successful picnic. Brainstorming a comprehensive list of all the things you'll need in advance can help your picnic go off without a hitch.
Some items frequently forgotten by picnickers? Serving utensils, cutting knives, corkscrews and bottle openers, glasses, napkins, moist towelettes, and trash bags.
This is also a good time to consider not just what you'll be packing, but how you'll be packing it. Messy spills can put a serious damper on any al fresco affair so packing in leak-free, seep-proof containers is essential.
2. Keep it simple.
Doesn't everything taste better when it's eaten in the great outdoors? From a Parisian-inspired fete featuring bread, wine and cheese to a sweets smorgasbord including everything from fresh fruit to gourmet chocolates, planning your menu in advance can help you stay organized and on track. Including finger foods on your menu, meanwhile, can help keep the event delightfully fuss-free.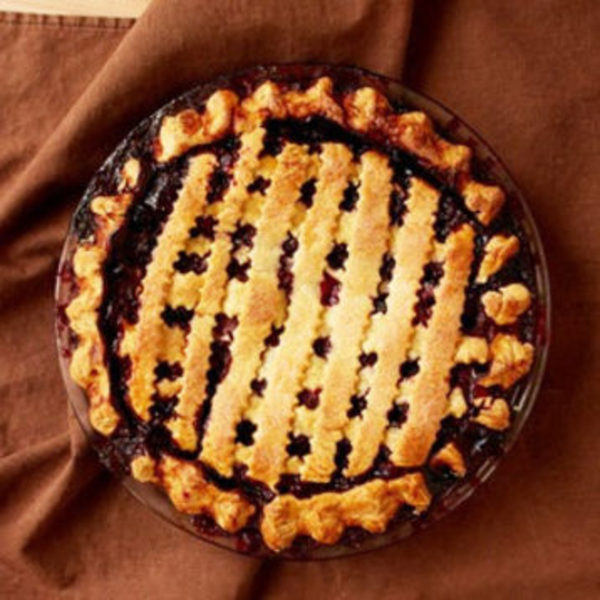 Which brings us to our next point. While picnics are nostalgic, fun, and festive opportunities for friends and families to gather together, it takes no small amount of effort to pull off a successful event. If you're the one left holding the basket, it can almost be enough to dissuade you from going the picnic route. But it doesn't have to be that way. With a little help from FoodyDirect, you can pull off the perfect picnic with a minimum of effort and truly tasty outcomes thanks to an epicurean assortment of offerings including everything from deli sandwich platters to buckets of brownies.
3. Think beyond the basket.
Just for ambiance alone, a picnic basket is a must-have. But you'll also want to have a cooler — particularly for your beverages as well as if you're packing any perishables. And speaking of beverages, be sure to pack plenty of water in addition to an assortment of drinks for kids and adults; when temperatures soar, so will guests' thirst levels.
4. Choose a destination.
While this one isn't technically part of the actual picnic basket, it's a critical factor in the success of any picnic. Where are you going to have it? Any scenic spot suffices when it comes to picnic etiquette — even your own backyard! Parks, beaches, rooftops and concert lawns are all common picnic settings — just make sure there's enough flat territory to picnic on.
Also, have a rain plan in place. Mother Nature is an excellent hostess the vast majority of the time, but if she's feeling temperamental, an at-the-ready Plan B can help salvage the day.
5. Pack PLENTY!
The French celebrated the first Bastille Day of the millennium in 2000 with a 600-mile-long picnic. While you don't have to pack for the millions of men, women, and children who shared lunch together on that remarkable day, having enough to go around is essential. After all, nothing inspires a hearty appetite quite like time in the great outdoors. At the same time, nothing kills a party faster than lack of food and drink. When packing your basket, make sure it includes ample food and a bounty of beverages. A side benefit? You'll get to enjoy the leftovers later!
Ready to pack a pic-a-nic basket that would be first atop Yogi Bear's list of targets? Shop gourmet mail order foods at FoodyDirect today.