Perhaps no other dessert says "summer" to the youth of America quite like a good, old-fashioned Popsicle®. In fact, Popsicles® are so beloved that we recently celebrated an entire day honoring one flavor: May 27th was National Grape Popsicle® Day. Read on for the 411 on how Popsicles® earned their iconic status, along with other warm weather treats guaranteed to appeal to both the young and young-at-heart.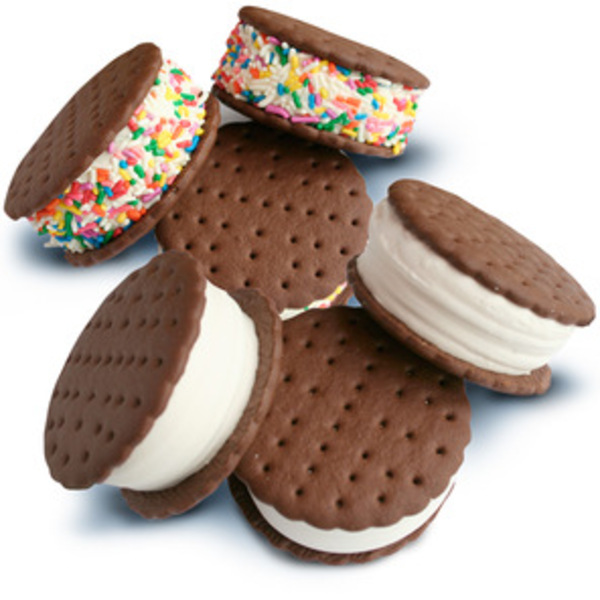 The Birth of a Frozen Treat
In the tradition of some of the world's greatest inventions, Popsicles® were actually discovered by happenstance in the early 1900s when an 11-year-old San Francisco resident left a few magical ingredients — powdered soda, water and a stick — in a cup outside on his porch back. When the weather dropped that night, the mixture froze…and life was never the same again for fans of this frosty favorite.
Originally dubbed the "Epsicle" in honor of the boy, Frank Epperson, the creation was eventually given its "Pop's Sicle" moniker by his children. Just 20 or so short years after that fateful freezing night, Popsicles® were bought enjoyed all over the country. Today, more than two billion Popsicles® are sold every year.
But grape isn't the only flavor of Popsicle® with a holiday designated in its honor. August 26th's National Cherry Popsicle® Day also celebrates the country's most popular Popsicle pick.
Beyond the Popsicle®
While there's a time and place for Popsicles®, they're just one of the many summertime treats devoured by Americans in the days between Memorial Day and Labor Day. And while average, everyday Popsicles® are unlikely to impress when it comes to everything from dinner party desserts to gifts for foodies, there are plenty of gourmet alternatives guaranteed to satisfy even the most sophisticated palates thanks to today's extensive mail order ice cream options.
From the perfect packaging of ice cream sandwiches to extraordinary sorbet, gelato and frozen custards ranging from classic vanilla and chocolate to mascarpone pistachio, caramel sea salt, torched marshmallow, banana bourbon caramel, Thai iced tea, and the ridiculously tempting sriracha peanut, there's no shortage of flavors to savor. Not only that, but today's artisan ice cream makers also serve up sublime selections for people with dietary restrictions — from organic small batch offerings to dairy-free push-pops.
And Popsicles® have far from cornered the market when it comes to amazing facts. For starters, ice cream far predates the invention of the Popsicle. In fact, historians believe that the ancient Greeks feasted on an ice cream-like treat as far back as the fifth century, B.C.! (Meanwhile, the first ice cream parlor didn't open in America until 1776.)
Today, the average American indulges in nearly 22 pounds of ice cream — that's 48 pints! — every year. And unlike the Popsicle®, ice cream love can't be confined to a single day. In 1984, July was declared National Ice Cream Month.
Why Not Sweeten Up Your Summer?
Whether you're planning an Independence Day bash or simply having the neighbors over for a weeknight barbecue, there's no better sweet ending for any seasonal gathering than gourmet ice cream. Order now to make sure your freezer is stocked for summer fun.
And while you're at it, why not save yourself the stress and hassle of menu planning and grocery shopping by ordering up an entire mail order meal for your next gathering or event? Browse our mouth-watering barbecue, ice cream, and plenty of other uniquely delicious food items today.