Anyone can have a backyard bash, why not try something different the next time you host a celebration and take the party to the porch? These festive fetes give a nod to the great tradition of the American front porch while simultaneously offering an attractive, accessible, and otherwise underused spot to gather with friends and family members. But there's one major thing to keep in mind when planning any party: the food. Read on to learn some tips and tricks for planning the menu for your fun and fabulous front porch feast.
Serving Up Style
The adage, "We eat with our eyes," is frequently heard in the food industry, and with good reason: indeed, a meal that is bright, colorful and artfully displayed is particularly appetizing to diners.
Your first step when planning a front porch party is to design a mouthwatering menu. Appetizers offer a particularly appealing choice. Whether passed on trays or laid out buffet-style, finger foods tantalize both the eyes and the tastebuds. Guests love looking at a vibrant display of crab balls, bacon wrapped scallops, and jumbo ravioli almost as much as they love gnoshing on them.
Space Matters
While front porches are long on charm, they can also be short on space. That's why appetizers are a smart selection for this type of gathering. Not only do they require little room, but they also give your guests the chance to sample a variety of different flavors.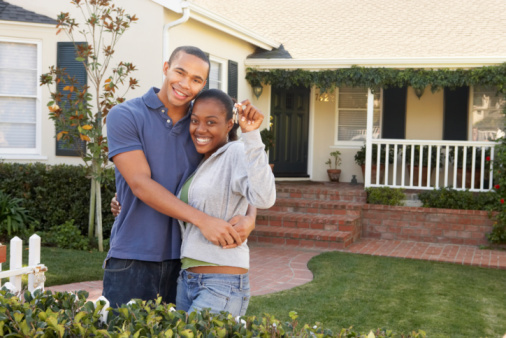 You see new homeowners. We see future porch parties.
One great place to find an amazing array of appetizers? Mail order food.
And while mail order food gifts may primarily come to mind as perfect presents for hosts and hostesses, don't miss out on incorporating them into your own party planning.
Not only are mail order appetizers space-savers, they're also easy and quick to prepare. After all, there's nothing worse than being stuck in the kitchen laboring over a hot stove during your own party. By selecting menu items which can simply be popped into the oven, you free yourself to enjoy the fruits — and wagyu sliders — of your labor.
Think Theme
From lobster to latkes, the options abound when it comes to selecting small bites for your front porch party. If you're overwhelmed by the choices, consider designating a theme. For example, if you live by the seashore — or just fantasize about it — select a menu which includes seafood and shellfish delights. You can even wow your guests with a lobster feast straight from Maine! Or celebrate your heritage by offering delicacies from your home country. Decorate with country colors and flags for a cohesive look.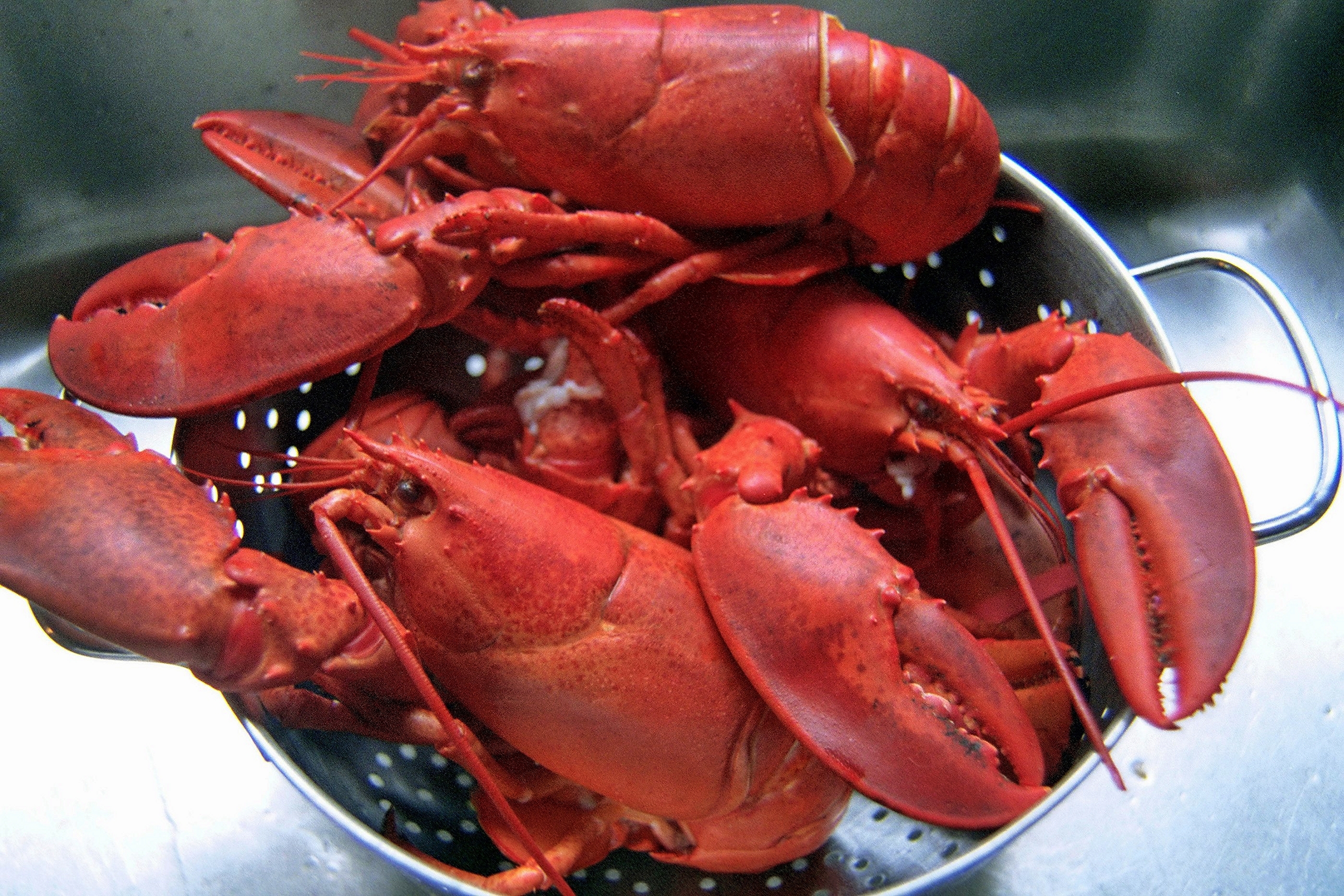 Prepare to be adored when you serve up these beauties.
While kitchen table dinners and patio parties are fun, they're also standard fare. Those looking to think outside the box — or, dining room, as the case may be — can serve up a completely unforgettable time by throwing a front porch party.
Joanna Hughes loves hosting parties even more than she loves attending them. She enjoys writing about fashion, style, beauty and travel, and is currently planning a late-summer porch party of her own.
Photos:
"Lobster" by Hankzby